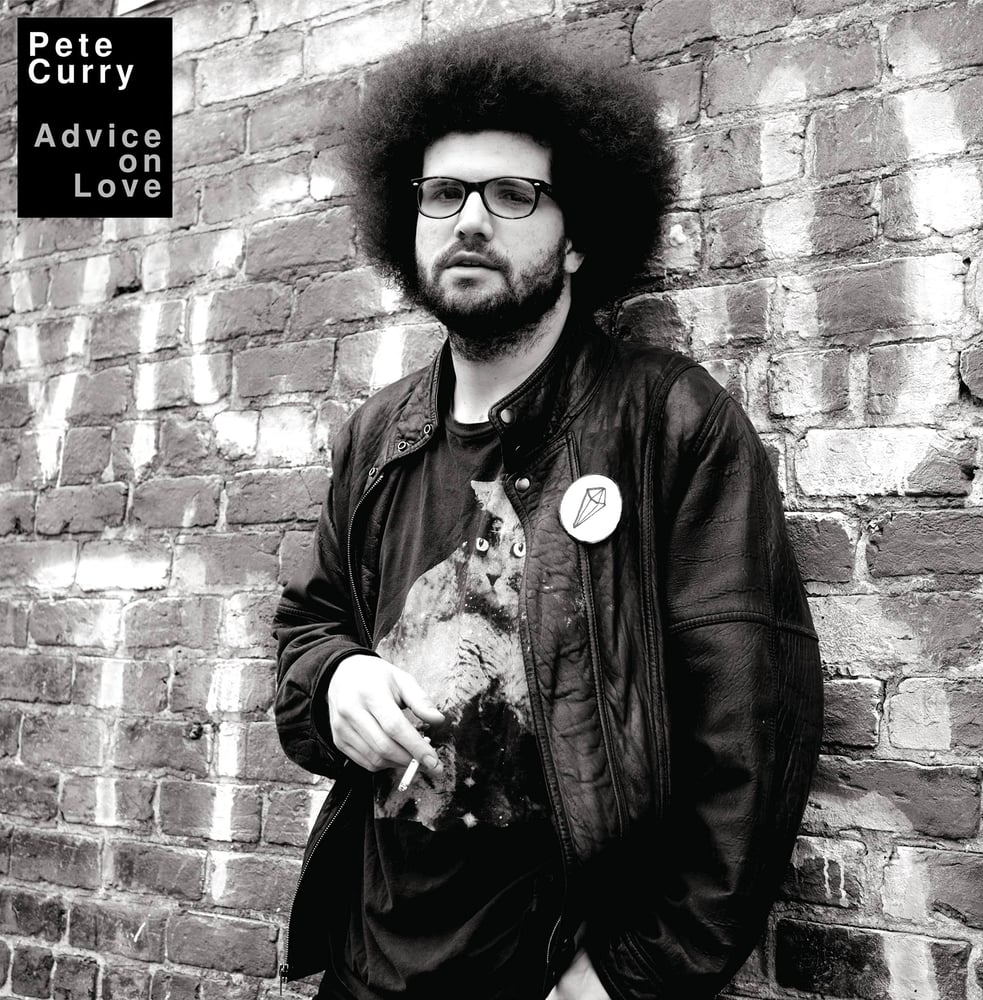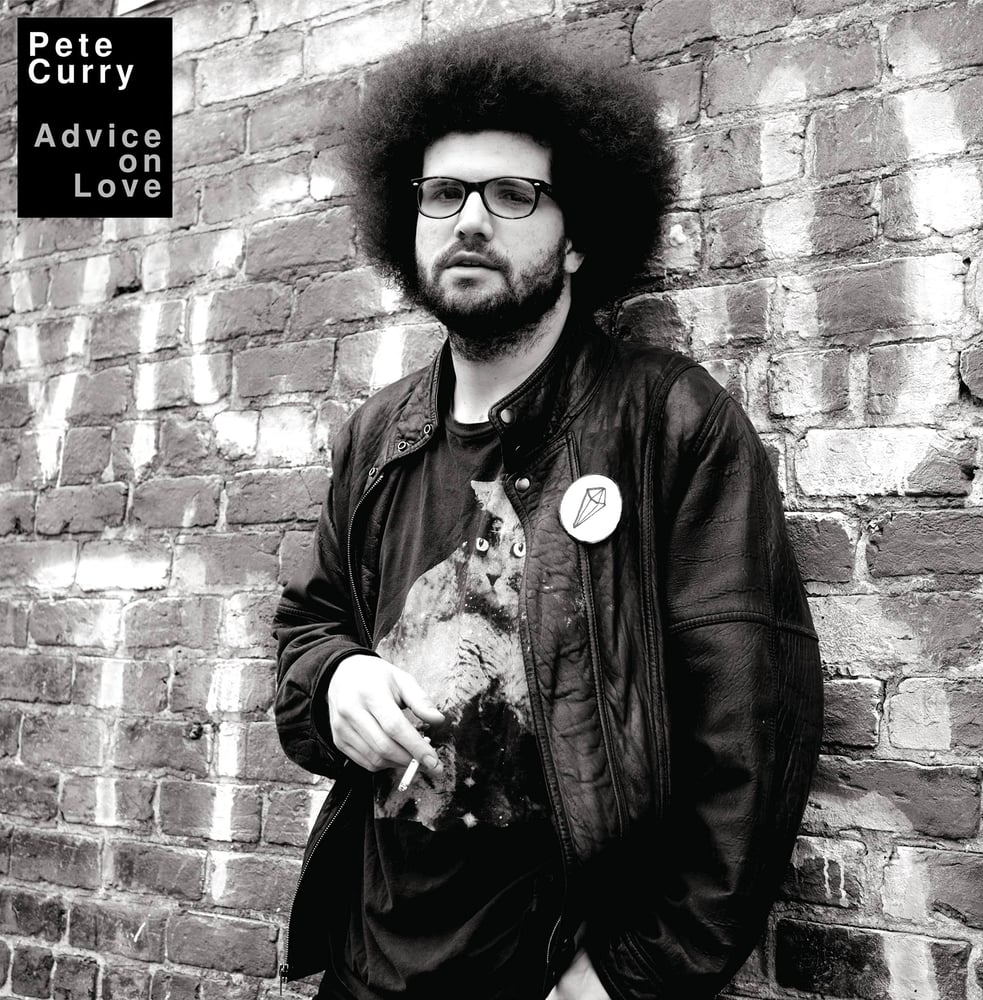 Pete Curry "Advice On Love" Vinyl LP
by Pete Curry
$13.00
"Advice On Love" is Pete Curry's debut LP. Recorded on 1/4 inch tape and then mastered from tape to vinyl. All analogue, all written and recorded by Pete Curry himself.
"With everything from contemplative anti-love ballads to punk rock frenzy, Pete Curry has done a considerable job on this debut release. Songs like "A Word From Our Sponsors" and "Don't Ask Me" are quick examples that show off the diversity of Advice On Love. Curry is one to watch, due to his penchant for clever songwriting."
-Shannon Cleary for RVAMAG
Comes with a sticker.